Posted: Tue, 3rd Feb 2004, 11:43am
Post 1 of 19
HI guys.
As I have already asked in the Special effcüects forum, I need a satellite.
And this is how I would like it done:
Sry, for the bad image, but i am in switzerland now and here i only have a really bad pc(win95). Anyway the satellite starts on the left and should point to point A, then it swerves to the right still showing to point A.
The satellite should have solar things on the sides, and if possible in a resonable quality, and texture. To have a better visual of what i mean by satellite check out this: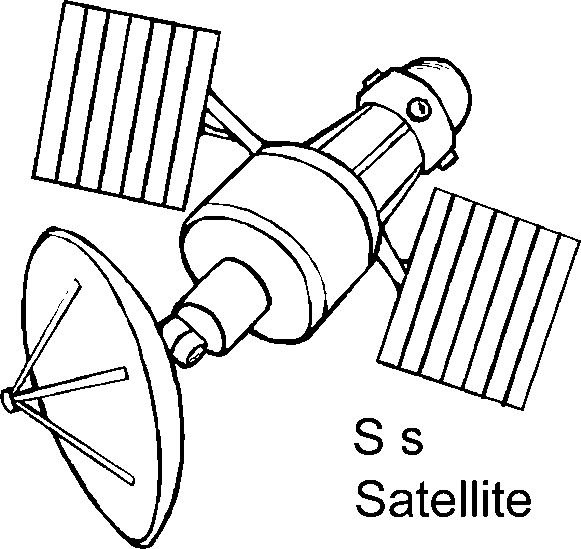 Just that the solar things should be longer.
I am only getting 3dsmax on saturday, as my cousin ownes a small archetecture company and hell lend it to me, so gota learn all of it. So soon i wont be bothering you anymore.
Thanx alot cheers devilskater