Posted: Sun, 21st Jan 2007, 10:09pm
Post 1 of 47
I am pleased to announce, that as of January 19, 2007, we have officially moved into the production phase of
The Magic Banana 3
. The script has been finalized, and production meetings are commencing. Shooting is scheduled to go through July, and the film release date currently is
January 26, 2008
.
A plot synopsis of the film can be viewed at the MB3 website:
www.freewebs.com/magicbanana3.
If hosting can be found when we have the money, we will hopefully be able to get our own domain name.
The movie portrays a wide variety of genres and emotions, from dramatic themes to comedic dialogue and intense action scenes. I will continually post updates as we go further into production, but I will edit this thread consistently to give you new information and photos as often as I can.
CURRENT SCHEDULE
January 2007 - July 2007: Principal Photography
July 2007 - August 2007: Rough Cutting Period
August 2007 - November 2007: Editing Period and Visual Effects Start
November 2007 - January 2008: Visual Effects Period and Sound and Score Mixing
SCRIPT FINALIZED!!
Sorry for the quality. Was taken with a built in iSight.
MIC ARRIVES!!
Our lovely new VideoMic is here. On with the show!
SHOOTING SCHEDULE!!
Here's the [current] shooting schedule for MB3. It'll be a long few months.
LOCATION SCOUTING!!
This is such a cool place. I think we're going to use it as much as we can.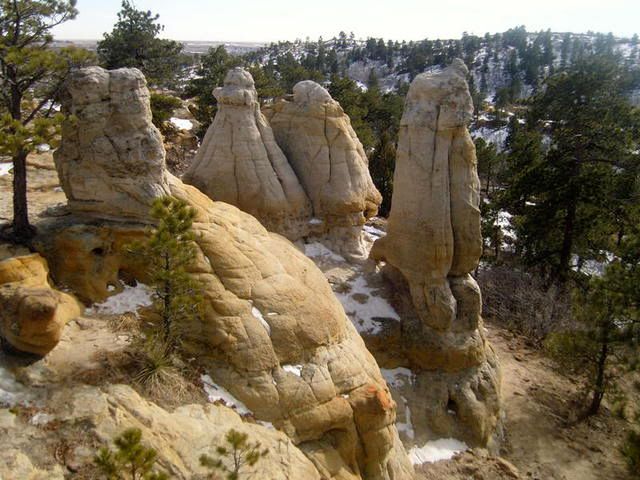 The current length of the movie looks to be about an hour and a half (judging by the script), but we will see as we get further into production and then post.
If you have any questions about the project, let me know and I'll answer you as soon as I can.
Also, on a final note, we are looking for some people to volunteer to do some visual effects for the project later on in the year, so if you are interested, please PM me.
Cheers!
NickD
Last edited Mon, 5th Feb 2007, 6:51pm; edited 6 times in total.