Posted: Wed, 9th May 2007, 10:41pm
Post 1 of 64
Greetings all!
This is my first posting on this forum, but I've owned FXLab Pro for over a year now.
I have been working on a Student/FanFilm set in the ALIENS universe for the past 6 years.
We finished principle photography at the beginning of April, and post-production truely began several weeks ago (I had to buy an HDV deck...ouch).
The entire movie has been shot on Blue Screen (not by choice, mind you, but by necessity of budget constraints).
The Premise?
LV-214, a WY Mining Colony has sent a distress call. With reports of corporate sabotage and news that surviving minors have taken refuge in one of the colony's many maintenance tunnels. A small contingent of US Colonial Marines are sent to LV-214 to rescue the company miners, but when they arrive nothing is what it seems...
Early Promo Artwork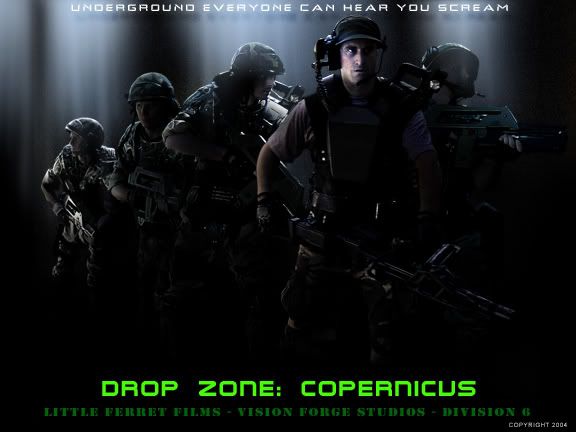 Early Set Design
Raw Storyboard (Sample)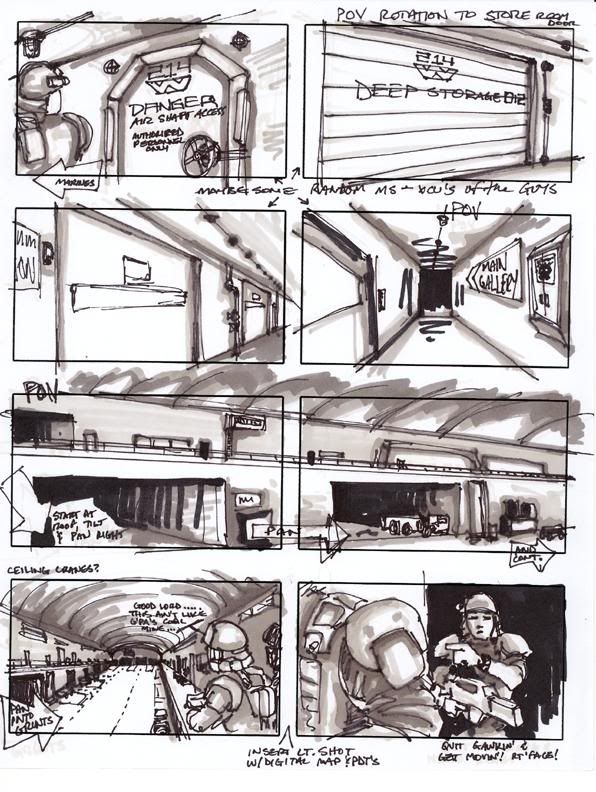 'Rough' Background Render
Textures were thrown together in roughly an hour + 1 hour for building the set in 3D with LW. Final textures will be photo-realistic.
Some Production Stills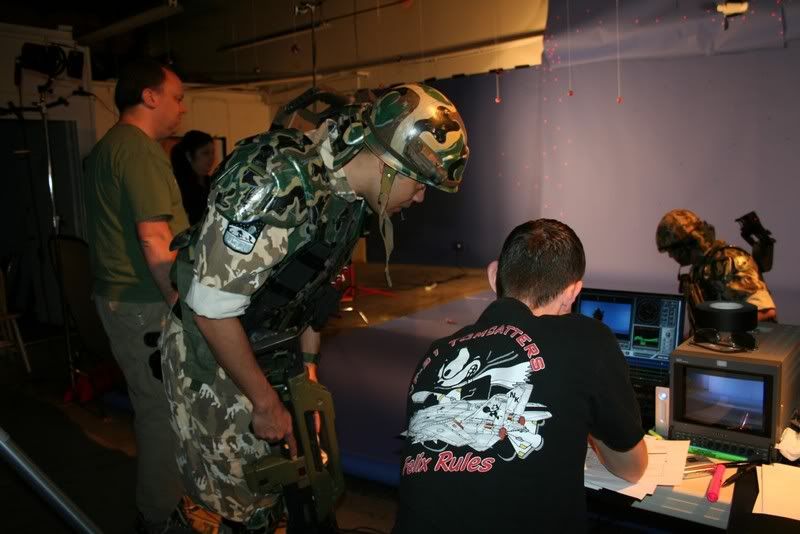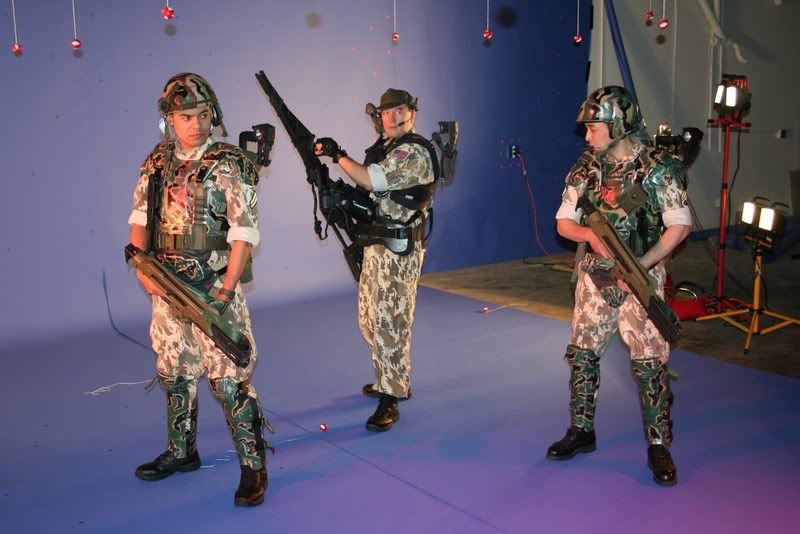 So, please... sound off if you would like to know more.
I could definately use some help with specially made "presets" for FX Lab, but any other kinds of comments and questions are, of course, welcome.
I'm looking forward to finishing this beast (short-film) and if anyone is interested in helping... I can use any and all help I can get.
This film is STRICTLY NOT for profit. Everyone has volunteered their time, talents, and recources to seeing this film through. It is by no means, for financial gain to anyone among its cast or crew. Once completed, it will be distributed at no cost to any who wish to view it.
Sorry... I just had to put that out there.
Best Regards,
--Mike
Little Ferret Films