Posted: Sun, 29th Jul 2007, 2:48am
Post 1 of 7
Hey everyone! I have a company logo that I like, but it's just an image, and I'd really like to have it animated.
I need to have the strip of film "running" with the sound of a projector, ultimately stopping where it is in the logo. The letters I wanted to have some motion to come into frame, but I'm not sure on that in regard to details.
And then lastly, I want the words at the bottom to appear, and a lens flare to ride across them once (I liked the "dramatic sunset" preset!)
Here's what the logo looks like: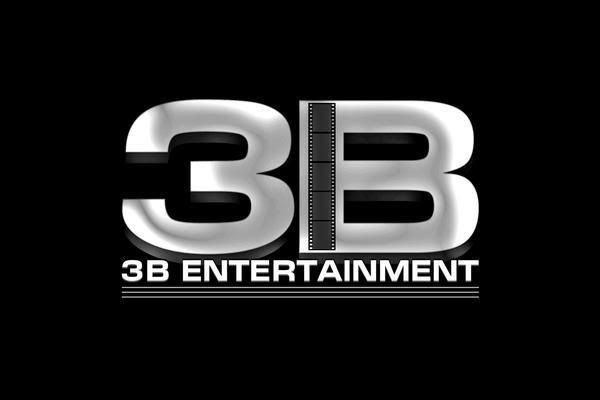 Thanks!
JB