Posted: Mon, 8th Jun 2009, 3:49pm
Post 1 of 43
Rating: +3
Carpe Diem is a 9 part action web series. It tells the story of TBI agent Ronald Smith, who, after unknown events, loses a day's worth of memory. As he uncovers the truth he finds out nothing is what it seems, and no one is to be trusted; including him.
Episode 4
- New hope arises for Special Agent Williams' investigation, while Ronny and Frank analyze their situation.
Episode 3
- When things get out of hand with Sam Ogle, Ronny takes his interrogation to an all new level. Meanwhile, Special Agent Williams goes on with his investigation.
Episode 2
- Not remembering events from UT Hospital, Ronny is determined to find out what happened. He finds his first suspect, Sam Ogle; but he's not the only one after Sam...
Episode 1
- After a brutal escape from UT Hospital, Ronald Smith informs his TBI partner on his partial memory loss.
Episode 4
- The Villain of the Story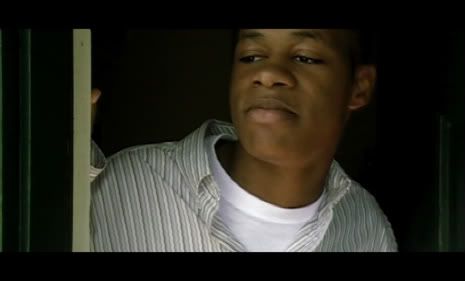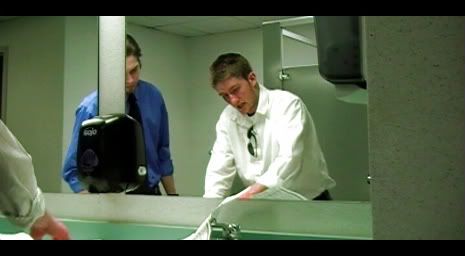 Episode 5
- Actions & Consequences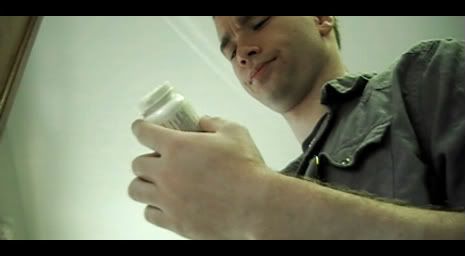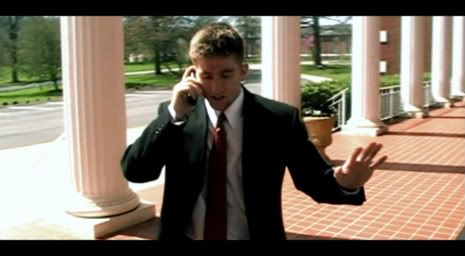 Episode 6
- No Limit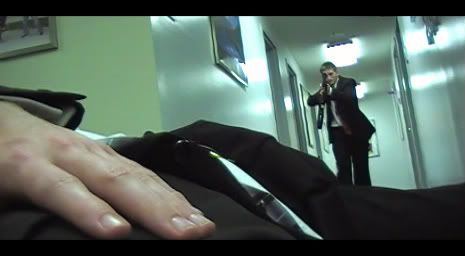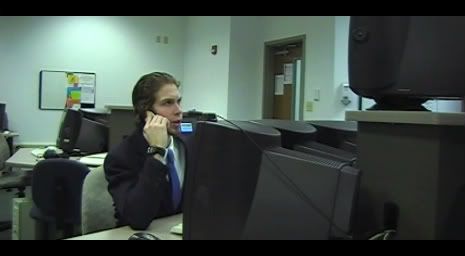 Please watch, rate, and comment. I would like to know your thoughts on this. If you have any questions feel free to ask. Thank You
Last edited Tue, 7th Jul 2009, 4:24pm; edited 3 times in total.