Posted: Sun, 21st Feb 2010, 6:20pm
Post 1 of 36
IT IS HERE! Watch below!
http://www.youtube.com/watch?v=AlH13PXkgtA
As usual, please rate, comment (say what you liked and what you didn't like), subscribe, and enjoy the movie. Watch in High Res. Thanks
The short film, Chosen, tells the story of Chris Knox- an ex criminal trying to start a new life. One morning Chris gets a call from a mysterious caller telling him that he has his daughter. The only way to save his daughter's life, as the caller tells Chris, is to go on a job for the abductor. Being short on options, Chris agrees.
I need to have the short film done and sent by April 1st, so I think it's safe to say the movie will be online by then. Here are some screen shots from what we've filmed.
UPDATE - 3/20/10
The filming stage is now done. Here are some screen shots of what is to come. The movie should be online by Friday. Look for it in the cinema.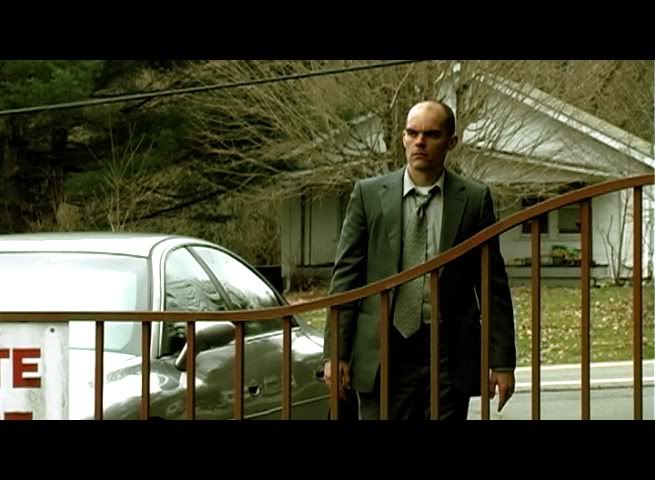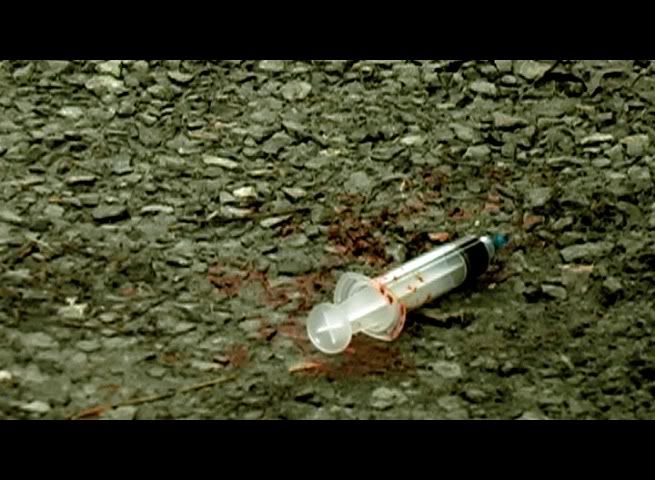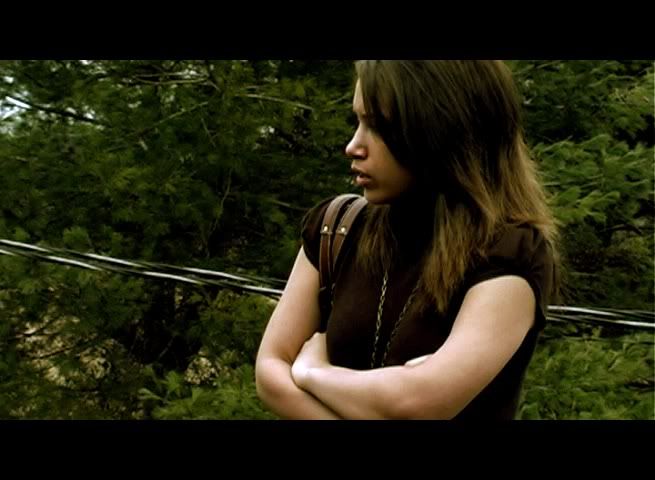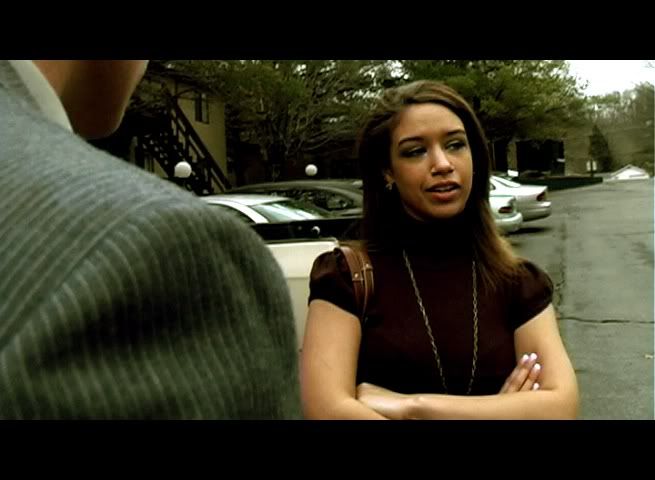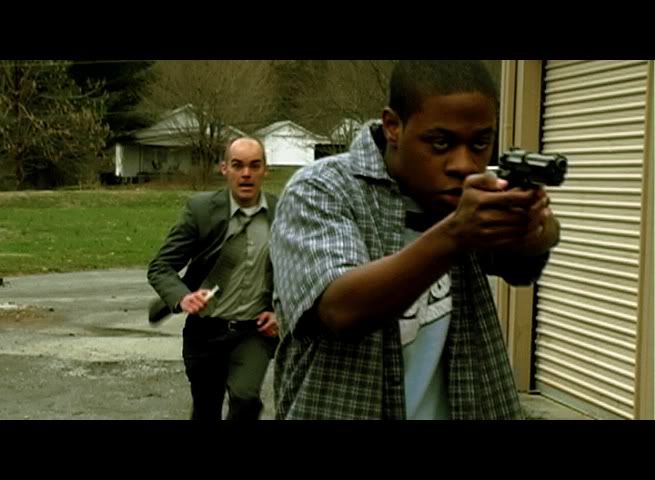 Since the biggest criticism I got from Carpe Diem was about the video quality and the sound, I made sure to film this with a prosumer camera and an external mic. Let me know what you think, if you have any questions let me know. Thanks
Last edited Sat, 27th Mar 2010, 7:32pm; edited 3 times in total.