Posted: Sun, 20th Nov 2011, 5:25pm
Post 1 of 2
Hi guys
I know my lighting was not perfect for this particular shot and consequently not all the background is removed! When the canvas is exported in a .png format and then loaded into another image editing software e.g. Photoshop, there's quite a lot of cleaning up to do.
How can I stop this happening>
Here's a few screen grabs to illustrate the problem:
The image imported to PhotoKey 4 Pro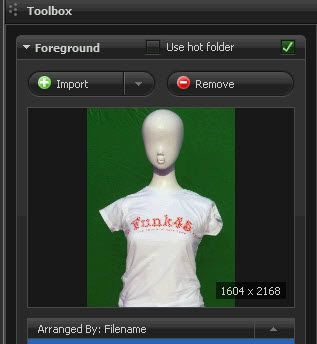 Immediate background removal
The exported .png file loaded into Photoshop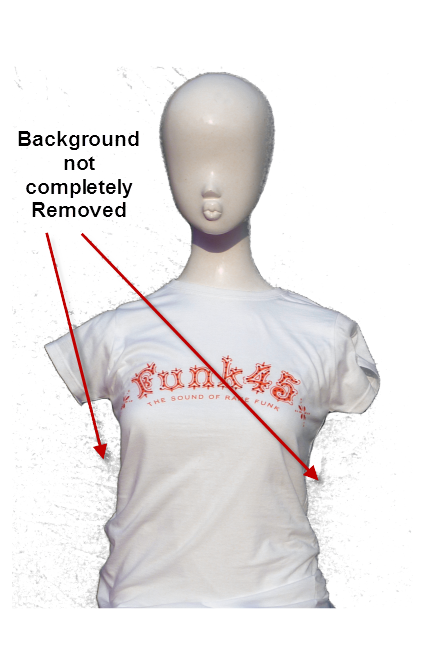 I'm guessing there's a 'tolerance' setting I can increase in PhotoKey?
Many thanks
John